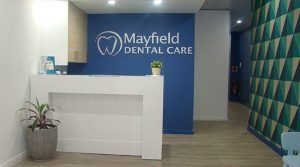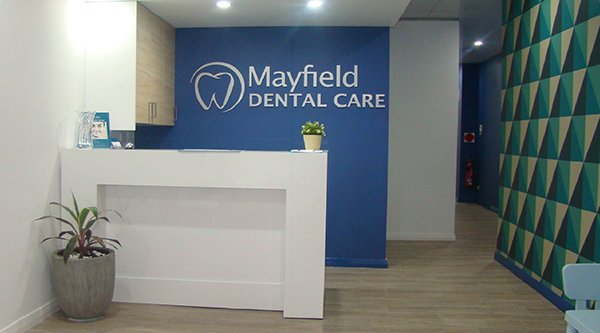 When it comes to delivering quality dental care in Mayfield, there's only one clinic you can trust. Mayfield Dental Care provides premium dental services for you and your loved ones in Mayfield.
Our team of skilled dentists and highly trained staff can help you take care of your oral health for brighter and healthier smiles for a lifetime!
Why Choose Us?
We are an ISO certified clinic, acknowledged for our world-class service. We have been nominated the best dental clinic for maintaining the stringent international standards in sterilisation, cleanliness, and quality care while practising our dental management with complete patient satisfaction.
We never stop changing ourselves for the better. There are more and more reasons to smile at Mayfield Dental Care.
Our Team
Every reliable dental practice must have an equally trustworthy team. We are a team of skilled dentist and well-experienced staff who have degrees from universities in Australia. Rest assured that you are in best hands in Mayfield.
Read more about Our Team
Our Practice
Our dental practice is located in 181 Maitland Rd.,Mayfield, NSW 2304. Our services are equally matched by our clinic's aesthetics. We make sure to foster an aura of comfort and trust reflected in our well-lit and hygienic clinic.
Patient Comfort
Keeping our patients comfortable from the moment they enter our clinic is one of our top priorities. Our friendly staff is more than happy to assist you and attend to your comfort during your visit. We want to provide personalised service by providing home-like accommodation.
Read more about Patient Comfort
Dental Technology
We keep our clinic up-to-date with the latest dental practices and technology. At Mayfield Dental Care, we make use of state-of-the-art dental technology such as intra-oral camera, digital intra-oral X-rays, and digital OPG.
Read more about Dental Technology
Infection Control
Infection is prevalent in poorly done jobs. It endangers you, patients, more than anyone else. At Mayfield Dental Care, control regulations have been created and practised to prevent or minimise the chances of an infection. We strongly implement and follow infection control protocols including the hospital standards of sterilisation, to ensure a clean and safe place for our patients.
Read more about Infection Control
Mayfield Dental Care, Your Trusted Dentist In Mayfield
Do not compromise your oral health. Mayfield Dental Care is your trusted partner in taking care of your pearly whites. We are continuously growing and changing to provide the best service that you deserve.
Visit your Mayfield Dental Care dentist to start your journey towards better oral health this year and onwards!
Call us on (02) 4023 3885 or request your appointment online today!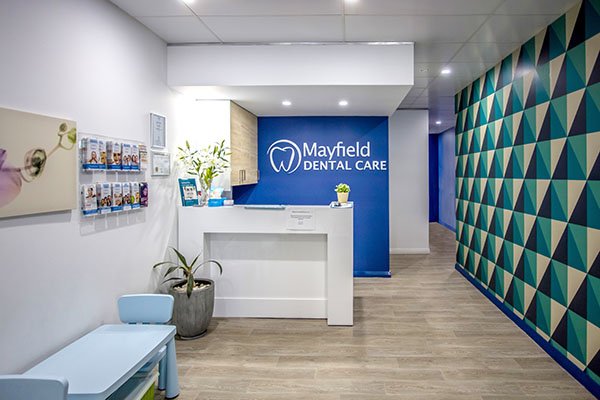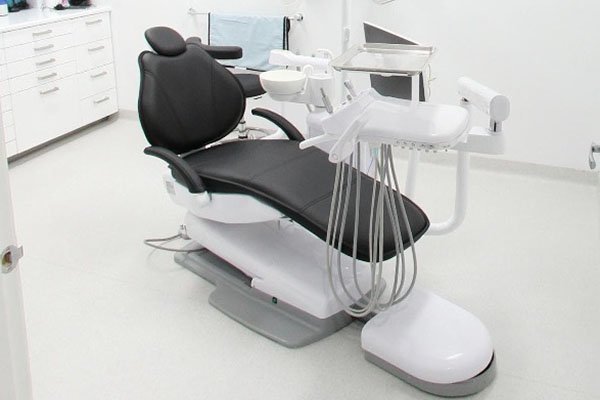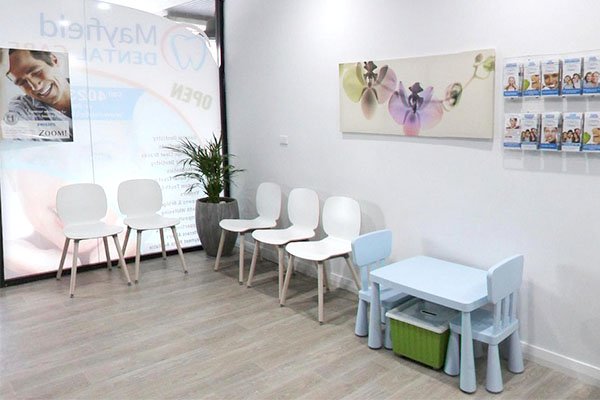 To see more images visit our Gallery page.