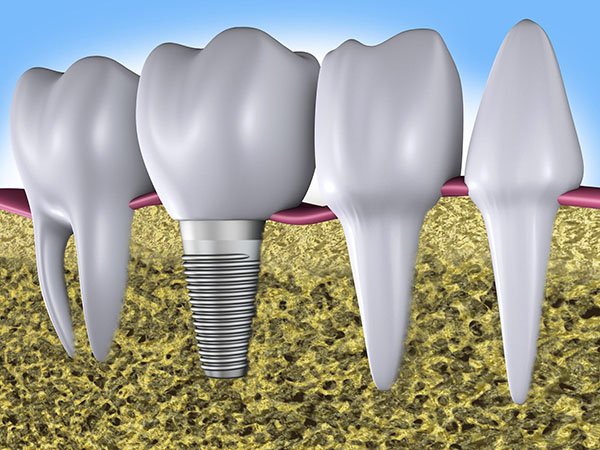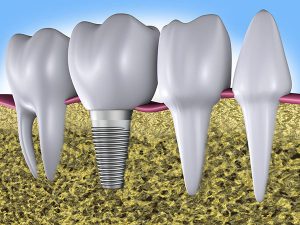 Choosing the right oral surgeon is just as important as getting the treatment. Treatment can only be just as effective as the one who constituted it.
At Mayfield Dental Care, we guarantee premium quality treatments delivered by qualified and highly trained dentists and oral surgeon.
Implant dentistry can be an important aspect of your well being, providing a permanent and stable solution for missing teeth.
Every case is different depending on patient requirements. An accurate and precise treatment can be provided following analysis of your condition and requirements.
It's time to stop thinking about how you lose your teeth. It's high time to do something about them!
Mayfield Dental Care offers comprehensive implant dentistry services, including oral surgery and safe sedation techniques.
The general oral surgical procedure is carried out in a motive-equipped clinic supported with a dental sedation expert.
Implant Dentistry Options
Dental Implants
Dental implants are metal posts or frames, which are surgically inserted into the jawbone. They serve as the root of the tooth and are capped with a dental crown for a finish. Once inserted, dental implants cannot be accidentally removed. They are permanent restorative devices.
Often, a dental implant is used together with dental bridges. In such cases, the implants serve as the anchor of the dental bridge.
Trusted Implant Dentistry At Mayfield Dental Care
You don't have to suffer because of missing teeth. With modern dentistry at Mayfield Dental Care, you can enjoy healthy and strong pearly whites.
Visit our friendly team in Mayfield Dental Care to find out more about our quality services.
FREE Dental Implants Consultation
Call us on (02) 4023 3885 or book your appointment online today!
Dental Implants Resource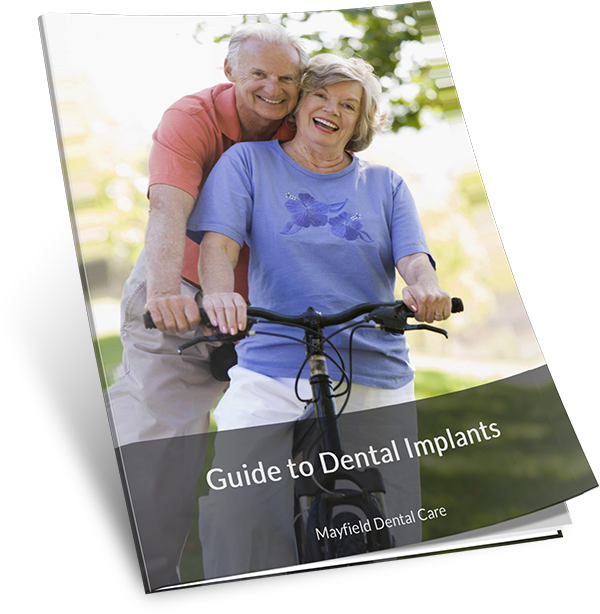 FREE GUIDE TO DENTAL IMPLANTS NOW AVAILABLE
Get your copy of the ultimate patient guide to dental implants today!