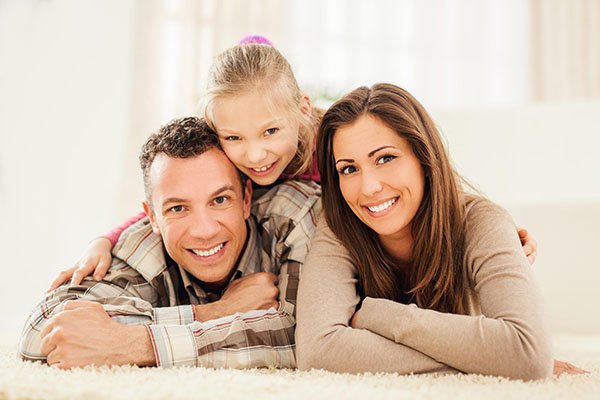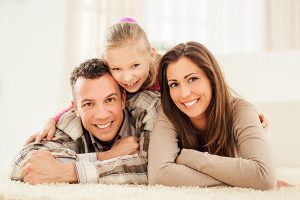 There are times that you feel disappointed with your smile. Issues like gaps, decay, fracture, discoloured teeth, missing teeth and minor orthodontic problems can affect your smile and overall appearance.
Some aspects of your smile, which are related to your teeth, could be improved. Mayfield Dental Care offers a chance to change your smile profile with smile correction.
Get your Hollywood smile today at Mayfield Dental Care.
What Is Smile Correction?
Smile correction is a combination of cosmetic dentistry options to create a better smile impression. The combination depends on what you need and what you want; hence it can be customised to your unique considerations.
Common Flaws Addressed By Smile Correction
The following are the common flaws are effectively addressed by smile correction:
Crooked teeth
Discoloured teeth
Missing teeth
Cracked teeth
Gaps in between teeth
Flattened teeth
Worn down teeth
Amalgam fillings
Smile Correction At Mayfield Dental Care
As said, smile correction is a combination of different cosmetic dentistry options. The following are the common cosmetic dentistry options included in a smile correction treatment.
Tooth-coloured fillings
Tooth-coloured fillings are used to replace Amalgam fillings in your mouth. Aside from the dismal shade of amalgam fillings, they can also pose health dangers because of the Mercury content.
The tooth coloured fillings are composites made of resin material. They not only improve your smile but also fill the cavities, cracks, fractures and gaps, which prevent the further destruction of tooth structure.
Learn more about Tooth-coloured fillings
Teeth whitening
Teeth whitening is a simple, non-invasive cosmetic dental treatment to improve the colour and shade of your teeth and removes the extrinsic stains (Intrinsic stains can be removed my internal tooth bleaching). This is the most effective and safest method for keeping your teeth stunningly bright and giving you the sparkling smile.
Learn more about Teeth Whitening
Dental veneers
Veneers are immensely thin layers of tooth coloured porcelain or composite placed over the front surfaces of your teeth. They are ideal to correct worn tooth enamel, spacing, discolouration, chips or cracks and minor misalignment of teeth.
Learn more about Veneers
Orthodontics
Orthodontic treatment recommended for misaligned, gapped or overlapped teeth, and bite issues. This can be done by fixed or removable appliances. The treatment works on the symmetry and alignment of the teeth and jaw, giving you a straight and bright smile.
Learn more about Orthodontics
Mayfield Dental Care, Your Smile Partners In Mayfield
If you think your smile needs a major makeover or a simple fix, then consult your smile partners at Mayfield Dental Care today. We profoundly plan your smile correction before starting the procedure.