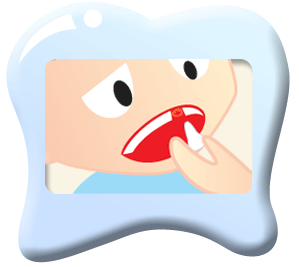 Your teeth contain the hardest substance in your body, enamel. In fact, enamel comes second to diamonds as the hardest compound in earth.
However, despite their nature, your teeth can still suffer from damage. They are not indestructible and they can break more easily than we dare to think.
A broken tooth is a common dental emergency that can occur to anyone, anywhere, anytime. This should be handled with efficiency and urgency to save the tooth.
Mayfield Dental Care offers a same-day emergency appointment to tend to your need as soon as possible. Our team of highly qualified staff is experienced in dealing with almost all kinds of dental emergencies. Rest assured that you and your loved ones are well taken care of.
Common Causes Of A Broken Tooth
A strong blow to the face
Chewing hard/sharp food
Using your teeth as a tool
Bruxism
Vehicular accidents
Sports
First Aid Steps
In case of a broken tooth, here's what you can do:
Collect and secure the tooth fragments.
If the fragments are dirty, rinse with water for no more than 10 seconds. Do not scrape or brush.
Rinse your mouth and apply direct pressure to the damaged tooth.
Soak the tooth fragments in milk, saline solution, or your saliva.
Go to your dentist within 30 minutes of the injury.
Treatment At Mayfield Dental Care
Time is very important in any dental emergency, particularly in the case of a broken tooth.
If reattachment is unsuccessful, your dentist may recommend dental bonding, fillings, veneers, among others to fix your smile.
Rest assured that your Mayfield Dental Care team will do everything to save your pearly whites.
Same Day Dental Emergency Appointment At Mayfield Dental Care
If you ever find yourself in a dental emergency, contact Mayfield Dental Care team immediately for quick assistance. Our team is well experienced in providing quick and efficient care for immediate relief.
Same day dental emergency appointment for you and your loved ones in Mayfield! We have our gates open for you every time.