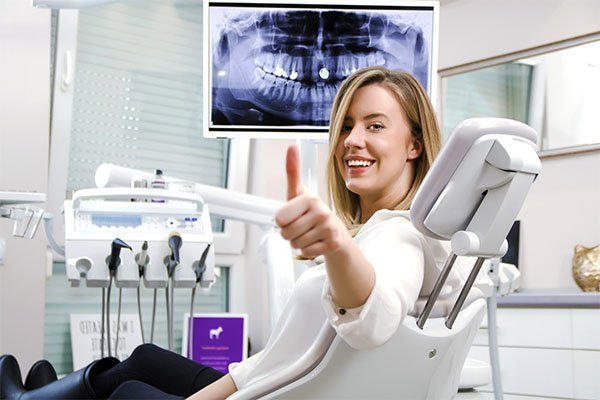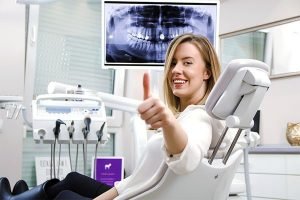 From the whole team at Mayfield Dental Care, we welcome you to our growing family!
We thank you for choosing us to be the dental partner who takes care of your and your family's oral health. You chose right. You are in the best hands in Mayfield.
Trusted Family Dental Clinic
At Mayfield Dental Care, we work by two core values: quality within budget and caring behaviour.
We are advocates of affordable quality dentistry. Our patients enjoy top class service at a very affordable price, and without compromising quality. We support the National Dental Plan, Department of Veteran's Affair health cards, and Medicare's Child Dental Benefits Schedule.
We understand how stressful and tedious it can be when visiting the dental clinic. Hence, we handle our patients in a caring and friendly way to ensure a beautiful smile on their face. Our patient comfort techniques address everyone regardless of age and social culture.
What Sets Us Apart
It's hard to choose the right dental clinic when everyone promises amazing results. That's why we have created a list of the qualities that set us apart from all other dental clinics in Mayfield. We believe in results as the highest proof of quality service.
Below are some of the things that set us apart.
Our Team
Every reliable dental practice must have an equally trustworthy team. Our team members are graduates of universities in Australia and have wide experience in the field.
Our Practice
We are located in 181 Maitland Rd., Mayfield, NSW 2304. We strive to create an ambiance of excellence through our clinic's aesthetics reflected in our well-lit and hygienic clinic.
Patient Comfort
Keeping our patients comfortable from the moment they enter our clinic is one of our top priorities. Our friendly staff is more than happy to assist you in all your needs while you are in the office.
Dental Technology
Our dental equipment is up-to-date and consistent with the latest dental practices and technology. We make use of state-of-the-art dental technology such as intra-oral camera, digital intra-oral X-rays, and digital OPG.
Infection Control
Stringent control regulations have been created and practised to prevent or minimise the chances of an infection. We fully implement and follow infection control protocols including the hospital standards of sterilisation, to ensure a clean and safe place for our patients.
New Patients Deals
To encourage everyone, particularly first timers, to visit their dentist more often, we offer new patient deals. These deals are focused on preventative dentistry.
New patients need not pay a gap for dental check up, clean, fluoride & 2 X-rays (with any health insurance). Those with no health insurance can still enjoy our check up, clean & fluoride bundle for only $145 (kids $95).
More promotions are available here
Mayfield Dental Care, Your Local Dentist In Mayfield
Trust your oral health to no one else. Mayfield Dental Care is your reliable dentist in Mayfield. You and your family deserve quality dentistry services.
We serve the following communities: Mayfield, Hamilton South, Islington, Wickham, Stockton, Cookshill, Waratah West, George Town, North Lambton, Lambton, Jesmond, Wallsend, Broadmeadow, Hamilton, Mayfield West, Newcastle, Waratah, Warabrook, Kotara, and Charlestown.
A lifetime of beautiful smiles is possible with us!