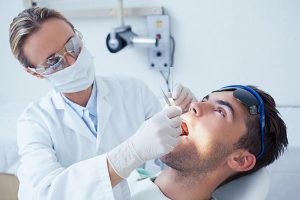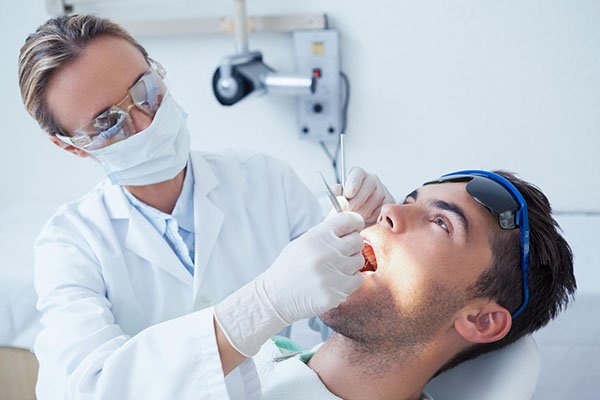 Mayfield Dental Care, your trusted local dentists servicing the Kotara community. You and your loved ones in Kotara don't have to look for anyone else. Mayfield Dental Care can give you the smile of your dreams.
Come and visit us today to begin your journey towards better oral health and brighter smiles for a lifetime!
Our Team
Our dentists and staff are all graduates from reliable Australian universities. Our combined experiences in the field, coupled with our efforts to keep ourselves updated with the latest in dentistry through relevant seminars ensure you of an exceptional service whenever you visit.
Accreditation
Our dental services and quality care are recognised by ISO, an international body that sets the bar of excellence in any field. We are a world-class dental clinic.
National Dental Plan
We make our services accessible to the public through the National Dental Plan. The cost of the dental treatment is broken down to be paid by the patient fortnightly. By doing this, the patient can get the dental treatment that he/ she needs without worrying about paying upfront.
Patient Comfort
We understand that there are some patients who are afraid of the dental chair. This is a common condition called dental phobia, which is experienced by 5% of the Australian population.
Not to worry. You can still have the smile of your dreams. At our clinic, we use conscious sedation techniques to help these patients relax and enjoy their visit.
Dental Technology
Updated dental equipment is necessary to ensure accuracy and the best dental experience. At our clinic, we invest in the latest state-of-the-art dental technology to provide better service.
Infection Control
Infection control regulations are important to keep our patients safe. At our clinic, not only the dentist and staff are required to observe these regulations, we also encourage patient participation particularly during your visit.
Our Dental Services
Emergency Dentist In Kotara
If you or your loved ones in Kotara have a dental emergency, you can turn to Mayfield Dental Care for help. We provide a same-day emergency appointment to relieve you of your pain as soon as possible.
These are some of the dental emergencies commonly treated in our office.
Mayfield Dental Care, Your Dentist In Kotara
Trust your oral health to no one else. Mayfield Dental Care is your reliable dentist in Kotara. You and your family deserve quality dentistry services.
We serve the following communities: Mayfield, Hamilton South, Islington, Wickham, Stockton, Cookshill, Waratah West, George Town, North Lambton, Lambton, Jesmond, Wallsend, Broadmeadow, Hamilton, Mayfield West, Newcastle, Waratah, Warabrook, Kotara, and Charlestown.
A lifetime of beautiful smiles is possible with us!
Call us on (02) 4023 3885 or request your appointment online today!
Directions from Kotara