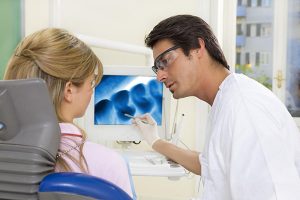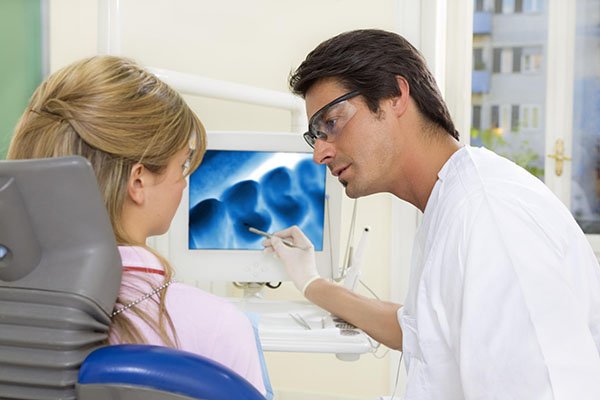 Choosing the right dentist out of the many who claim to be the best can be a stressful task.
Oral health isn't something that should be treated with mediocrity. And trying each dental clinic servicing the Waratah community definitely isn't the right way to do it.
That's why we at Mayfield Dental Care have listed the qualities of the right dentist in Waratah for you. With service at our clinic, your search is over.
A visit to our clinic is a worthwhile investment. Come and see for yourself!
What Makes Us Unique
To choose the right dentist, you should consider the qualities the dental clinic has and if they pass your own checklist. We have listed the factors that make us stand out from the rest of the herd. Take a look.
Our Team
We are a growing team of ardent dentists and staff, who believe in continuous professional development through relevant seminars for better dentistry. Our core values are innovation, culture and care.
Accreditation
We do not simply claim that our services are of the highest quality. We have proofs to attest to that. We are an ISO certified clinic, recognised for our world-class quality in dentistry.
National Dental Plan
We want to make our services accessible to all. The National Dental Plan payment method is available in our clinic. Under the program, NDP pays for the fees upfront, while you, patients, pay to NDP fortnightly.
Patient Comfort
Dental phobia is one of the culprits that keep patients from going to the dentist. We have resolved this issue by employing safe and secure conscious sedation techniques. Now our patients can care for their teeth without the stress.
Dental Technology
Modern dentistry has made it possible to care for our teeth easier and better. At Mayfield Dental Care we utilize state-of the-art dental equipment to ensure quality dental care.
Infection Control
We strive to minimise and ultimately stop the chances of infection in our clinic by following strict sterilisation protocol. We encourage everyone in our clinic to follow these for a safe environment.
Our Dental Services
Emergency Dentist In Waratah
Protect your teeth even in times of dental emergencies. We ta Mayfield Dental Care offer quick and immediate attention to stop your emergency from destroying your pearly whites.
A same-day emergency appointment is available!
The following are some of the dental emergencies commonly treated in our office.
Mayfield Dental Care, Your Dentist In Waratah
Trust your oral health to no one else. Mayfield Dental Care is your reliable dentist in Waratah. You and your family deserve quality dentistry services.
We serve the following communities: Mayfield, Hamilton South, Islington, Wickham, Stockton, Cookshill, Waratah West, George Town, North Lambton, Lambton, Jesmond, Wallsend, Broadmeadow, Hamilton, Mayfield West, Newcastle, Waratah, Warabrook, Kotara, and Charlestown.
A lifetime of beautiful smiles is possible with us!
Call us on (02) 4023 3885 or request your appointment online today!
Directions from Waratah