Child Dental Benefits Schedule
CDBS: Minor Amendments To Take Effect On 1 January 2022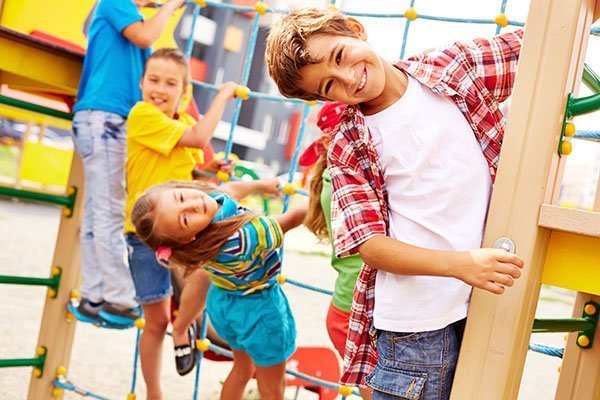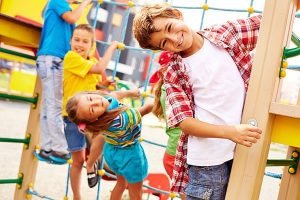 In the news:
"The Minister for Health, the Hon Greg Hunt had advised the ADA that a number of changes to the CDBS have been finalised and will take effect on 1 January 2022."
"The Child Dental Benefits Schedule (CDBS) commenced on 1 January 2014 and provides access to benefits for basic dental services to around 3 million children aged 2-17 years."
Keeping good oral health should start early in life. At Mayfield Dental Care, we encourage the involvement of children in taking care of their teeth through child dentistry. The more they are involved, the more attention they will give; hence ensuring a future of bright and healthy pearly whites.
But some parents have doubts about this. True, taking care of your child's teeth has accompanying expenses. But not to worry! We can help.
Mayfield Dental Care is in partnership with the Australian government in providing quality dental care through the child dental benefits schedule. Read on and learn more about this amazing program for your child!
Child Dental Benefits Schedule
The child dental benefits schedule is a government-funded scheme that provides $1,026 worth of children dentistry treatment for children aged 0-17 years old.
The $1,026 is stretched for two calendar years and starts after your child's first dental treatment.
Under the CBDS, your child can enjoy the following dental services:
The CBDS has some limitations. It doesn't cover the following:
Services given in a hospital
At the end of the first calendar year, your child should remain eligible of the program, for him/her to continue using what remained of the initial $1,026.
To make the most out of the program, we strongly recommend calling us before your visit so we can discuss everything with you.
Eligibility Requirements
For your child to be eligible of the CBDS, he or she must be:
Age (2-17 years old)
Member of Medicare (as your dependent)
Family receives financial assistance funded by the Australian government
We have listed some of the Australian government-funded program for the third eligibility requirement. Take a look.
Parenting payment
Family tax benefit
Youth allowance
Disability support pension
Carer payment
Special benefit
Veteran's children education scheme (if child is 16 or older)
Military rehabilitation and compensation act education and training scheme (if child is 16 or older)
If your child passes all these eligibility requirements, you will receive a letter from Medicare. Upon your visit to your dentist, you have to bring your Medicare card and the letter.
Children Dental Care At Mayfield Dental Care
Do not just let this amazing opportunity slip pass your hands. Take the full advantage of the child dental benefits schedule for your child's future of bright and healthy smiles.
Child Dental Benefit ScheduleBulk Bill for children who are eligible for MEDICARE CHILD DENTAL BENEFIT SCHEDULE
Up to $1,026 worth of dental treatments over two years
Call us on (02) 4023 3885 or book your appointment online today!