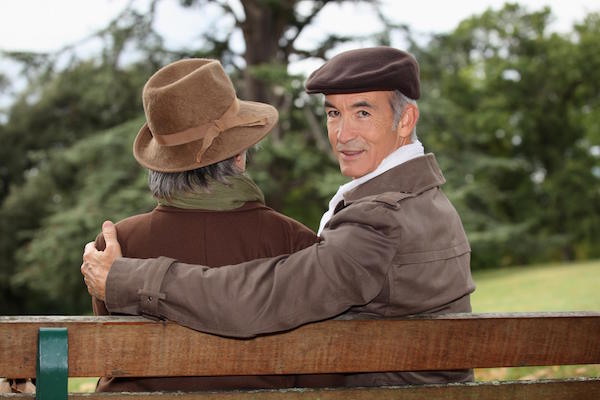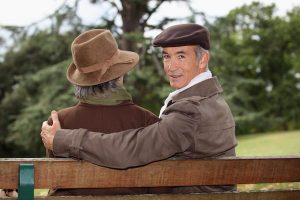 We at Mayfield Dental Care take great pride in offering quality dental services to Australia's veteran population.
We believe in the virtue of giving back to this country's heroes, who once served in the name and defence of our nation.
We are a clinic that caters to Department of Veteran's Affairs (DVA) cardholders as we are always pleased to welcome you in our abode.
It's time to give back. Let Mayfield Dental Care serve you!
DVA Health Card Explained
If you or your loved ones have a DVA card, you can enjoy quality dental services without denting your pocket. Mayfield Dental Care will bill the Department of Veteran's Affairs of the fees for your dental treatments.
DVA not only looks after your health. It also issues health cards to the veteran's widow/ widower, and dependants. The card is only legit for the person whose name is written on the card.
There are different types of health cards under the program. Each card has its own coverage, limitations, and eligibility.
For gold cardholders, DVA will cover funding for necessary healthcare needs, war service -related or not.
White cardholders are entitled to funding for an injury/ injuries that are war service-related. There are specific conditions for this cardholder, all subject to the DVA.
The orange card is for "Pharmaceuticals only". It cannot be sued for any medical or other health care treatment.
And finally, the Commonwealth Seniors Health Card. This is only is available to eligible veterans, partners, and war widow(er)s who do not receive an income support pension from DVA or a pension or benefit from Centrelink and who meet an annual adjusted taxable income test.
Limitations
Each type of card has a different limitation. The limitation depends on the type of card and the clinical requirements.
There are dental services that have a time setting. Regular dental check-ups and teeth cleaning, for instance, are scheduled once every six months. This time constraint can be exceeded if your dentist recommends it and if the DVA approves.
There is also an annual monetary limit for the funding including dental treatments such as bridges and crowns. The annual monetary limit from 1 January 2015 to 30 June 2018 for certain restorative procedures is $2,488. This, however, is not applicable to ex-prisoners of war, and to those with a dental impairment or malignant cancer that affects the teeth or jaw.
Denture Replacements
Denture replacement is covered by the DVA in the event of damage. However, replacement is only every six years, unless your dentist will notify the DVA that the replacement is needed as soon as possible. The denture replacement feature is forfeited if the dentures haven't been relined in the past 12 months.
To know more about the DVA health cards, just click here to visit their website.
Top-Notch Dental Service For Veterans At Mayfield Dental Care
We at Mayfield Dental Care want to give back for your service and sacrifice for the country. Allow us to look after your oral health for you.
If you're a DVA health cardholder, waste no time to visit us.
present this when making an appointment at Mayfield Dental. Our dental staff and professionals will provide high-quality dental care services to maintain and protect your golden smile.