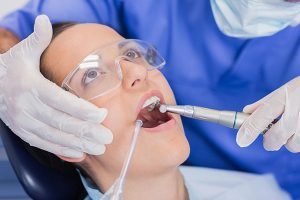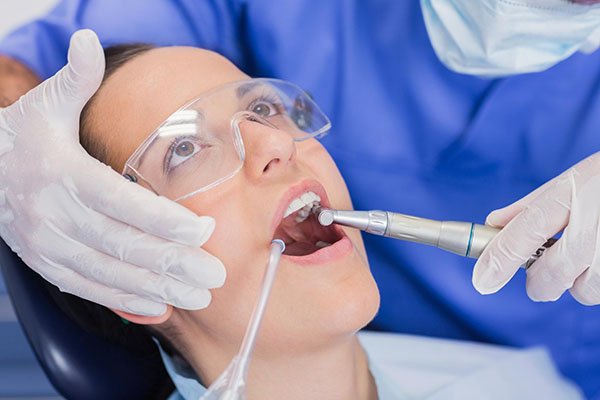 Mayfield Dental Care is your trusted dentist indulging the Hamilton community with the finest dental services.
With the number of dental clinics all promising great results, choosing can be hard. But with Mayfield Dental Care, you don't have to choose at all! We are unparalleled when it comes to delivering premium quality dentistry.
You and your family in Hamilton deserve only the best. Call or visit us today!
What Makes Us Unique
We have listed the things that make us stand out from the rest of the dental clinics servicing the Broadmeadow community. Take a look at these factors.
Our Team
Quality dental care at Mayfield Dental Care is made possible by our devoted team of dentists and assistants. Each has earned a degree in dentistry from Australian universities. Every one in our team is committed to continuous professional development and is enrolled in relevant training and seminars.
Accreditation
We are an ISO- certified dental clinic recognised as having world-class quality in all our dental services.
National Dental Plan
Patients can now have the service they need without worrying about the fees. Our clinic offers the National Dental Plan make our services more accessible to the public.
Patient Comfort
Making every dental visit a wonderful experience, is one of our core values in the clinic. To help those with dental phobia, we have developed an Anxiety Management And Pain Control program, which makes use of safe conscious sedation techniques.
Dental Technology
At Mayfield Dental Care, we invest in the latest dental equipment to provide better service.
Infection Control
Your safety is one of our top priorities. Hence we follow stringent infection protocol and sterilisation policies. Not only the dentists and staff are required to observe these guidelines. We also encourage our patients to participate particularly when they are in the clinic.
Our Dental Services
Emergency Dentist In Hamilton
Although you cannot control dental emergencies, you can, however, manage the consequences. With knowledge of the first aid steps and the right emergency dentist in Hamilton, you can stop your dental emergencies from causing permanent havoc to your oral health.
A same-day emergency appointment is available with us!
We treat a wide range of dental emergencies including:
Mayfield Dental Care, Your Dentist In Hamilton
Trust your oral health to no one else. Mayfield Dental Care is your reliable dentist in Hamilton. You and your family deserve quality dentistry services.
We serve the following communities: Mayfield, Hamilton South, Islington, Wickham, Stockton, Cookshill, Waratah West, George Town, North Lambton, Lambton, Jesmond, Wallsend, Broadmeadow, Hamilton, Mayfield West, Newcastle, Waratah, Warabrook, Kotara, and Charlestown.
A lifetime of beautiful smiles is possible with us!
Call us on (02) 4023 3885 or request your appointment online today!
Directions from Hamilton