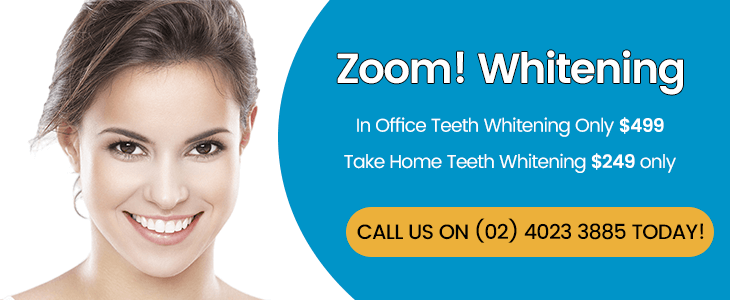 Are your pearly whites preventing you from smiling? Do you feel embarrassed whenever you open you mouth? If so, Mayfield Dental Care can help you.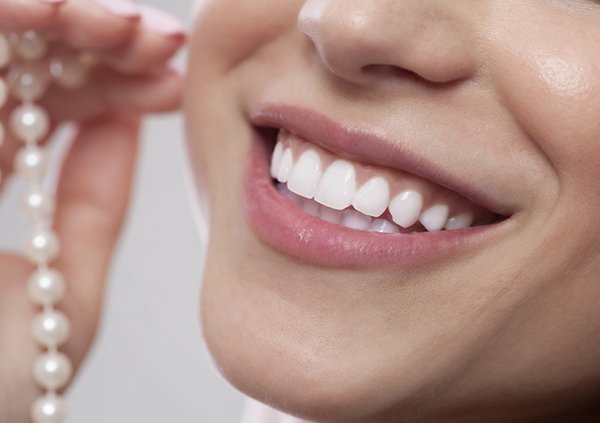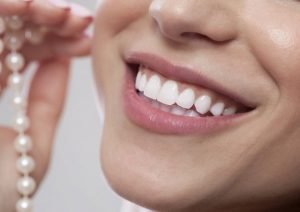 Experience world-class cosmetic dentistry at Mayfield Dental Care for your smile needs. Say goodbye to your teeth's imperfections.
From an unhealthy yellow shade to minor cracks on your teeth, your trusted Mayfield dentist can help.
Take a look at the cosmetic dentistry options you can enjoy.
Smile Correction
There are times when you feel disappointed with your smile. Issues like gaps, decay, fracture, discoloured teeth, missing teeth and minor orthodontic problems can affect your smile and overall appearance.
Smile correction at Mayfield Dental Care can help solve this.
Read more about Smile Correction
Teeth Whitening
Teeth whitening is one of the most popular way to improve and brighten your smile. This is non-invasive, simple and effective treatment that can change the shade of natural tooth enamel and amplifies the beauty of your smile.
Read more about Teeth Whitening
Dental Veneers
Veneers are immensely thin, custom-made shells of tooth coloured material placed over the front surfaces of your teeth. Veneers improve the smile and cover a wide variety of dental issues and imperfections to make your teeth more beautiful.
Read more about Dental Veneers
Porcelain Veneers
Veneers are light, yet strong tooth-coloured porcelain shells that are bonded on to the front of your teeth. They have a very original appearance with the strength, beauty, and durability that is required to give your teeth a life-like appearance.
Read more about Porcelain Veneers
Tooth Coloured Fillings
Tooth coloured(composite) fillings are used to repair a tooth that is affected by decay, cracks, discoloured, stains, fractures and other factors. It is very important to fill the cavities ASAP as this prevents further destruction to the affected tooth.
Read more about Tooth Coloured Fillings
Crowns & Bridges
Missing teeth can adversely affect the functionality and appearance of your smile. Crowns and bridges replace the missing teeth and restore the function of damaged teeth. Your dentist will discuss the best options that suit to your particular case.
Read more about Crowns & Bridges
Dentures
A denture is a dental prosthesis, which is an artificial replacement of the hard and soft tissues of the oral cavity. It can effectively replace natural teeth that have been lost and also their adjacent soft tissues.
Read more about Dentures
Mayfield Dental Care, Leading Dental Clinic in Mayfield
At Mayfield Dental Care, we believe in hard work and customer satisfaction towards better relationship with the patients. We put our best to give you the smile you always deserved.
Experience revolutionary dental care in Mayfield at Mayfield Dental Care today!
Say yes to a bright and beautiful smile with our cosmetic dentistry.
Call us on (02) 4023 3885 or book your appointment online today!