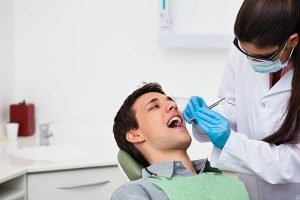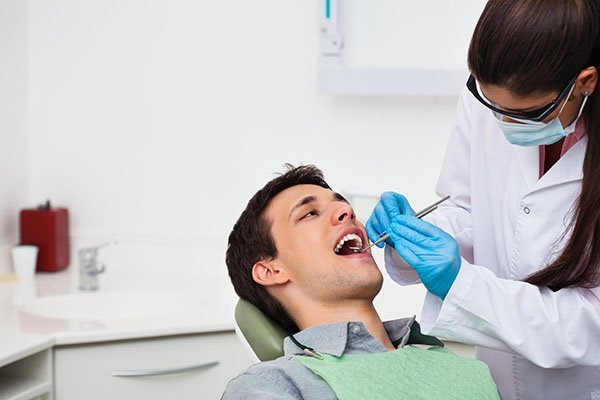 At Mayfield Dental Care, you and your family in Islington are covered. Our team of skilled dentists and staff delivers only the top-quality dental services for your oral health needs.
Our aim is to give you healthier and brighter smiles that last a lifetime!
What Makes Us Unique
Choosing the right dental clinic for your oral health needs can be challenging. Many offices offer the best, but not everyone delivers. At Mayfield Dental Care, we work on making our services the best for you.
We are a continually changing and improving dental practice. We value your opinion, as we believe this can help you and us in the longer run.
There are more and more reasons to smile at Mayfield Dental Care! Take a look at the factors that make us unique.
Our Team
Our team is composed of dedicated dentists and staff with degrees from universities in Australia. We deliver quality dentistry, ISO certified.
Patient Comfort
For patients with anxiety, we developed our "Anxiety Management And Pain Control". Visiting the dentist is now easier and less stressful with us.
Dental Technology
To ensure accuracy, we employ state-of-the-art dental technology such as intra-oral camera, digital intra-oral X-rays, and digital OPG.
Infection Control
Infection is likely in a poorly maintained clinic. At Mayfield Dental Care, we strongly implement infection control protocols to keep our patients 100% safe.
Our Dental Services
Cosmetic Dentistry
Emergency Dentist In Islington
Not only are we efficient in providing treatment to your dental issues, but also we are quick and ready in case of a dental emergency. A same-day emergency appointment is available to tend to your needs as soon as possible. Some common dental emergencies treated in our clinic are:
Mayfield Dental Care, Your Dentist In Islington
Trust your oral health to no one else. Mayfield Dental Care is your reliable dentist in Islington. You and your family deserve quality dentistry services.
We serve the following communities: Mayfield, Hamilton South, Islington, Wickham, Stockton, Cookshill, Waratah West, George Town, North Lambton , Lambton, Jesmond, Wallsend, Broadmeadow, Hamilton, Mayfield West, Newcastle, Waratah, Warabrook, Kotara, and Charlestown.
A lifetime of beautiful smiles is possible with us!
Call us on (02) 4023 3885 or request your appointment online today!
Directions from Islington