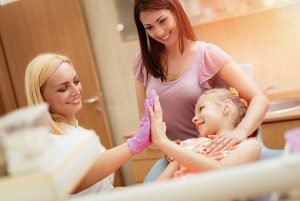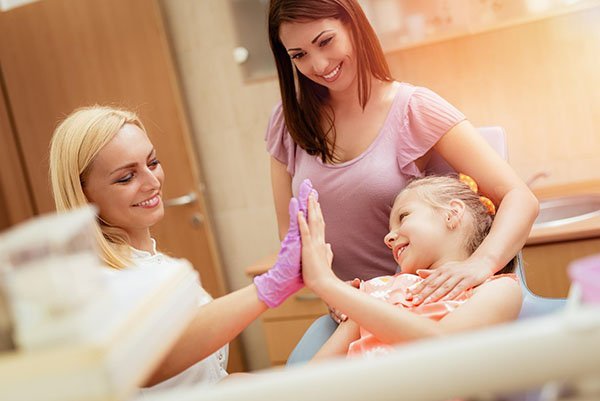 Finding the right dentist in Lambton can be quite challenging. Many dental clinics promise amazing results but one can never be sure if they could be anything more than just promises.
The right dentist should stand out among others, and should tick all boxes when it comes to the qualities you are looking for. Mayfield Dental Care is your dentist in Lambton.
We go the extra mile when it comes to delivering quality dental care in the Lambton community. Enjoy only the finest at Mayfield Dental Care!
Why Choose Us
At Mayfield Dental Care, your oral health is our concern. Every day, we create more and more ways to make you smile.
We are a clinic that values your feedback and opinions as we see them as avenues for us to change and be better. Take a look why the reasons why you should choose us.
Our Team
We believe that learning should be a continuous cycle. We are a team of experienced dentists and staff with degrees from different Australian universities, who engage in continual professional development through training and seminar. We believe that by doing this, we can improve ourselves to become better and better.
Accreditation
We are globally-acknowledged by ISO, an international body that sets the bar of excellence on all fields. Our services are affirmed and labelled as world-class quality.
Patient Comfort
For patients who have a dental phobia or dental anxiety, we have a devised an Anxiety Control and Pain Management program. Under which are conscious sedation techniques to help our patients relax during every dental visit.
Dental Technology
Quality dental care requires updated and efficient dental equipment. We at Mayfield Dental Care use state-of-the-art equipment in dentistry to ensure quality and accuracy.
Infection Control
Infection is rampant in a poorly-maintained clinic. Your Mayfield Dental Care team ensures that you are 100% safe from any infection by following strict infection control protocols including the hospital standards of sterilization.
Read more
Our Dental Services
Cosmetic Dentistry
Emergency Dentist In Lambton
Dental emergencies can happen without any warning. Hence it is of utmost importance to have a trusted emergency dentist who can deliver quick and efficient service during those trying times.
Mayfield Dental Care offers a same-day emergency appointment for your dental emergencies in Lambton. We want to relieve you of your pain as soon as possible.
The following are the common dental emergencies treated in our clinic:
Mayfield Dental Care, Your Dentist In Lambton
Trust your oral health to no one else. Mayfield Dental Care is your reliable dentist in Lambton. You and your family deserve quality dentistry services.
We serve the following communities: Mayfield, Hamilton South, Islington, Wickham, Stockton, Cookshill, Waratah West, George Town, North Lambton, Lambton, Jesmond, Wallsend, Broadmeadow, Hamilton, Mayfield West, Newcastle, Waratah, Warabrook, Kotara, and Charlestown.
A lifetime of beautiful smiles is possible with us!
Call us on (02) 4023 3885 or request your appointment online today!
Directions from Lambton