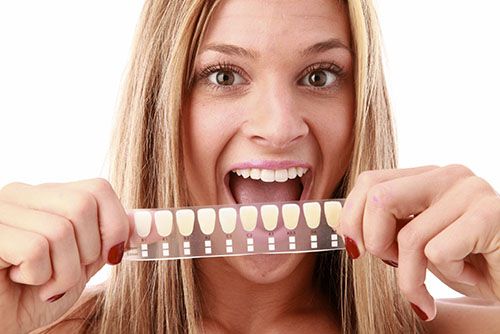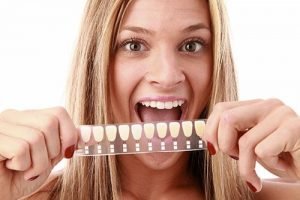 Minor imperfections in your teeth can go a long way in running your confidence. No one wants to smile when their teeth show cracks, chips, stains, and gaps.
The best moments in life can do little to encourage a smile under these circumstances.
At Mayfield Dental Care, we can make your dental wish come true. Cosmetic dentistry including dental veneers at Mayfield Dental Care can improve your smile. A celebrity-worthy smile is within your reach at Mayfield Dental Care.
What Are Dental Veneers
Veneers are immensely thin custom-made shells of tooth coloured material placed over the front surfaces of your teeth. They improve a flawed smile and cover a wide variety of dental issues and imperfections. They need little-to-no removal of tooth structure compared to dental crowns.
Uses of Veneers
Dental veneers address a number of minor teeth imperfections such as:
Discoloured or stained teeth that resist regular teeth whitening
Fractured or chipped teeth
Worn down teeth
Misaligned or crooked teeth
Gaps or uneven spacing between the teeth
Irregularly shaped teeth
Benefits Of Dental Veneers
Dental veneers are a popular choice for their aesthetic and practical benefits such as:
Durable – can last up to 10 years (with proper care)
Stain resistant
Look like natural tooth
Cover discoloured teeth
Close small gaps in between teeth
Correct irregularly shaped teeth
Cover chips, cracks, and fractures
Repair worn down tooth
Procedure
The first step in the dental veneer procedure is talking with your dentist. Your Mayfield dentist will determine if you are an ideal candidate for a dental veneer.
Your dentist will take a smile analysis to identify the necessary steps to attain your desired smile. Your dentist may also let you try on sample veneers to get the correct shade that matches your natural teeth. This is called a diagnostic mock-up. A mock-up of your desired smile might be shown as well.
A small amount of your natural tooth enamel might be chipped away to prepare the tooth for the veneers. The target tooth is roughened for the veneer to bond.
Once the veneers are ready, they are attached to your teeth. Trimming and shaping might be done by your dentist to achieve the right shape.
Finest Dental Veneers At Mayfield Dental Care
If you want to have a new and improved smile or correct the flaws on your teeth, dental veneers may be the right treatment for you.
Mayfield Dental Care provides high-quality veneers that look natural on your teeth. We will first evaluate to see if you're a good candidate for this treatment. If you require dental veneers to correct your smile, come and visit our clinic today.