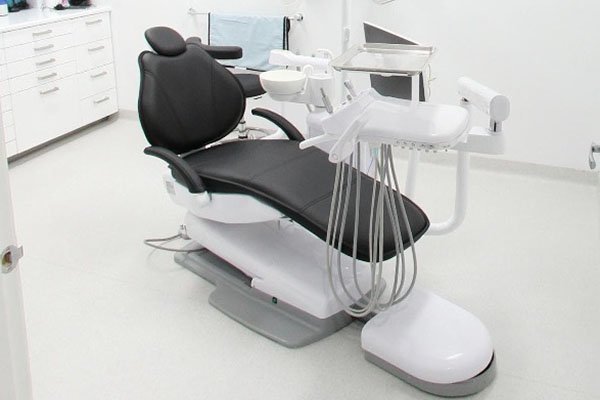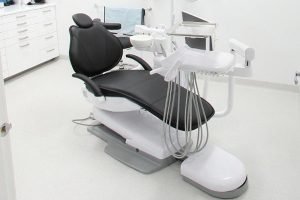 Give your smile a brighter glow with our advanced dental technology at Mayfield Dental Care.
Mayfield Dental Care gives you the best dental experience by keeping up-to-date with the latest dental practices and technology.
We believe in good investment as good investment leads to a better position, and better position ultimately leads to higher efficiency.
Being a top-rated dental care clinic in Mayfield, it is our sole responsibility to give an ecstatic and memorable experience to our patients who come to us with a brighter hope.
Glimpse of Our Dental Technology
Intra-Oral Camera
Capture every small detail of your teeth with the intra-oral camera.
This is the tool that gives the whole view of what the dentist is looking inside your mouth.
It captures the images inside the patient's mouth and then displays it on the computer monitor to show the patient the areas the camera captured.
With the help of the captured images, your dentist finds out the problem areas and suggests treatments and the diagnosis for the same.
Digital Intra-Oral-X-rays
Be sure with our digital intra-oral X-rays.
It is a high-resolution computer screen that uses ultra-sensitive digital X-rays to review the patient's X-rays much faster.
As compared to the older technology, radiation exposure is also reduced by 90%, making it much healthier and safer for everyone.
Digital OPG
Get rid of that dire tooth pain with our modern digital OPG.
OPG is a panoramic or wide view X-ray which displays the lower face showing all the teeth of the lower and upper jaw within the single film.
OPG, which stands for Orthopantomography, displays the number and position of each and every tooth in the patient's mouth.
It also demonstrates the development of all the teeth and those ones which are not broken. The digital OPG is very significant in the diagnosis of the wisdom teeth, gum diseases, TMJ, sinus etc.
Mayfield Dental Care, Your Trusted Dentist in Mayfield
Do not compromise your oral health. Mayfield Dental Care is your trusted partner in taking care of your pearly whites. We are continuously growing and changing to provide the best service that you deserve.
Visit your Mayfield Dental Care dentist to start your journey towards better oral health this year and onwards!
New Patients Promotions
Pay No Gap:No Gap for dental check-up, clean, fluoride & 2 X-rays (with any health insurance)
No Health Insurance: Only $145 ($95 for kids) for Check-up, Clean & Fluoride
Call us on (02) 4023 3885 or visit us at 181 Maitland Rd in Mayfield.