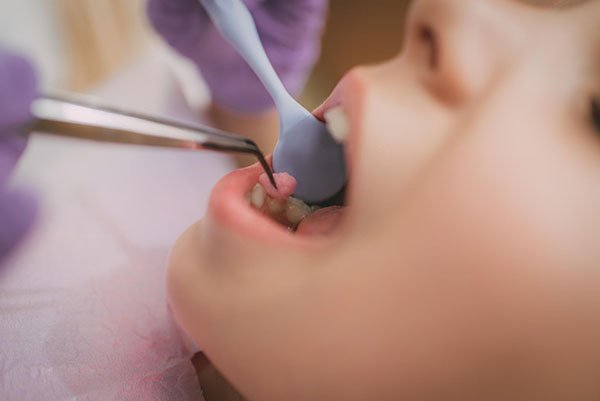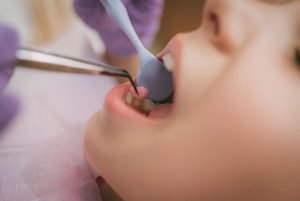 Choosing the right dentist to care for you and your family's oral health in Warabrook doesn't have to be stressful. At Mayfield Dental Care, we make the search easy.
From simple to complicated dental treatment, we tick all the boxes in your checklist! Don't stress yourself over which of the many should you choose. Come and visit us and you'll never have to look for another one.
What Makes Us Unique
We are a continually growing and improving clinic. We believe that there is no limit when it comes to delivering quality dental service. Hence everyday we create more and more reasons for you to choose and stay with us. Take a look at some of these.
Our Team
Our team is composed of enthusiastic dentist and staff who make quality dental care possible through a personalised accommodation. We also involve ourselves in relevant seminars to be updated on the latest in dentistry.
Accreditation
We are offering empty claims when we say that we deliver quality dental care. In fact, we are an ISO certified clinic, recognised by the international body that sets the bar of excellence in all fields.
National Dental Plan
Quality dental care doesn't have to be for the select few. We make our services accessible to the public through our payment plan, the National Dental Plan. Under the program, the patient will not have to pay the fees upfront. NDP will take care of the bills while the patient for NDP for fortnightly.
Patient Comfort
Dental phobia shouldn't stop you from having the pearly whites of your dreams. At our clinic, every visit is stress-free with our conscious sedation techniques.
Dental Technology
We are up-to-date not only in the dental procedures but also in the dental equipment used. Intra-oral camera, digital intra-oral X-rays, and digital OPG are some of these advancements used in our clinic.
Infection Control
At our clinic, each dental procedure is without the risk of an infection. We implement strict infection control protocol and hospital standard sterilisation methods to ensure a risk-free and infection-free environment.
Our Dental Services
Emergency Dentist In Warabrook
Although dental emergencies are unstoppable, you can still control their damages. With a quick action both from you and your Warabrook emergency dentist, your pearly whites can still be saved.
A same-day emergency appointment is available in our clinic!
Dental emergencies commonly treated in our office.
Mayfield Dental Care, Your Dentist In Warabrook
Trust your oral health to no one else. Mayfield Dental Care is your reliable dentist in Warabrook. You and your family deserve quality dentistry services.
We serve the following communities: Mayfield, Hamilton South, Islington, Wickham, Stockton, Cookshill, Waratah West, George Town, North Lambton, Lambton, Jesmond, Wallsend, Broadmeadow, Hamilton, Mayfield West, Newcastle, Waratah, Warabrook, Kotara, and Charlestown.
A lifetime of beautiful smiles is possible with us!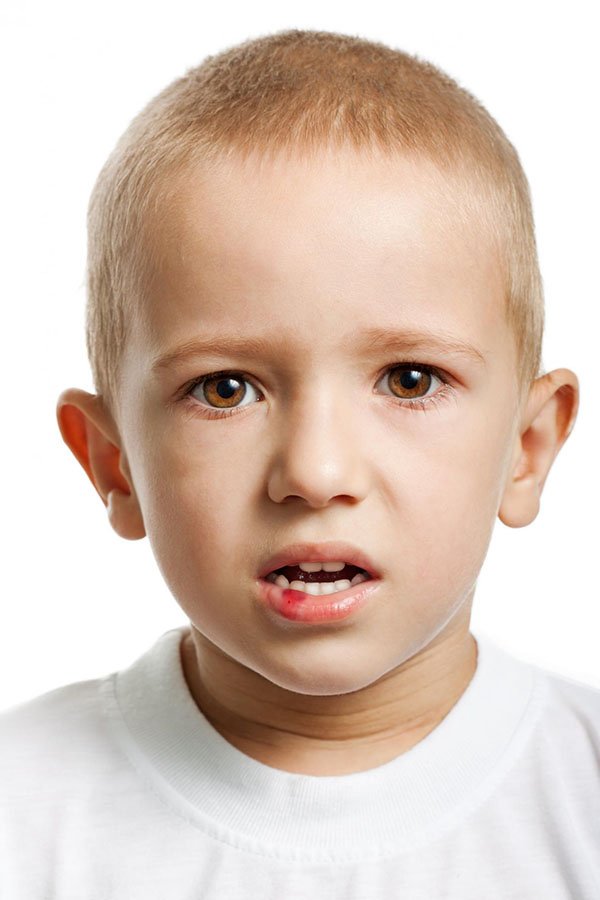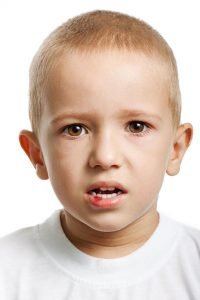 Have you accidentally bitten your own inner cheek? Do not panic, we are here.
Mayfield Dental Care offers a same-day emergency appointment to tend to your need as soon as possible.
Your mouth's soft tissues include the tongue, cheeks, gums and lips are very soft and pulpy. They are sensitive and delicate and when injured, they can cause extreme pain and discomfort.
In addition, because the area is so rich in blood vessels, injury in these areas of your mouth can cause bleeding. Although the bleeding can stop in a few minutes, this still needs urgent medical attention. These injuries can be tackled by tetanus shots.
Some of the most common injuries include:
Deep cuts
Bruises
Swelling
Punctures
Lacerations
What Are The Common Causes Of Injuries?
Accidental biting
Contact sports and other activities that expose your soft tissue
Vehicular accidents
Work-related accidents
First Aid For Soft Tissue Injuries
In case of an injury to the soft tissues, here's what you can do:
Rinse your mouth with antiseptic mouthwash or a saline solution (1/2 teaspoon of salt to eight ounces of lukewarm water).
If the bleeding continues, press a clean absorbent material on the damaged area for 10-15 minutes.
To reduce pain and swelling, hold an ice cube to the injured area for around 10 minutes.
See your dentist immediately.
Injured Soft Tissues In The Mouth Treatment At Mayfield Dental Care
The treatment varies depending on the severity of the damage. Conservative care, stitching and sedation techniques may be employed by your dentist.
In most cases, your dentist will have to clean the injured area thoroughly to prevent any infection. Stitching may be needed for wounds that do not stop bleeding.
Same Day Dental Emergency Appointment At Mayfield Dental Care
If you ever find yourself in a dental emergency, contact Mayfield Dental Care team immediately for quick assistance. Our team is well experienced in providing quick and efficient care for immediate relief.
Same day dental emergency appointment for you and your loved ones in Mayfield!
Directions from Warabrook