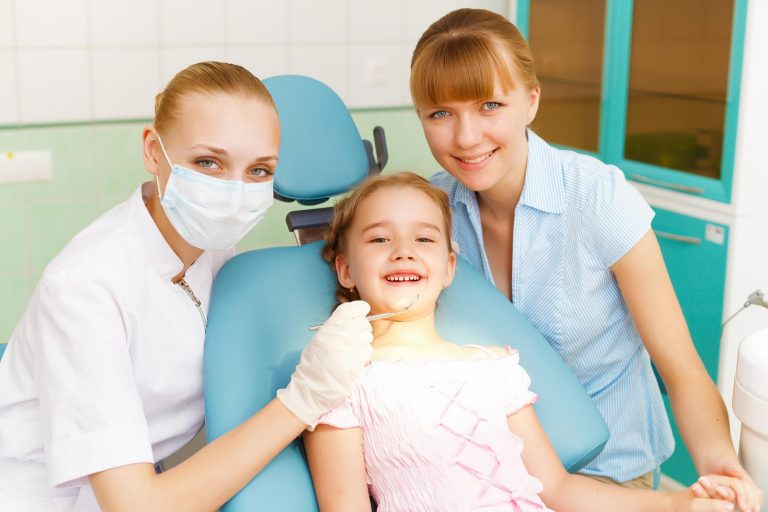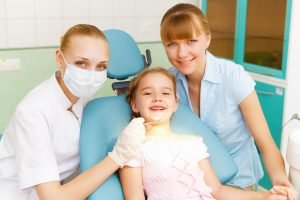 Keeping our patients comfortable from the moment they enter our clinic is one of our top priorities.
Our friendly staff is more than happy to assist you and attend to your comfort during your visit.
We want to provide personalised service by providing home-like accommodation.
Every dental appointment should be something to look forward to at Mayfield Dental Care.
We maintain patient comfort through:
Spick and span Environment.
Devices and equipment of the latest technology.
Ergonomic dental chair. For collateral comfort, we have soft pillows and blankets.
At Mayfield Dental Care, we also employ sedation dentistry options for anxiety control and pain management. Our sedation technique includes:
Happy Gas
At Mayfield Dental Care, we also use happy gas or Nitrous oxide to help our patients relax. The gas is inhaled through a mask placed over the nose of the patient. Once inhaled, you'll have a light feeling.
You will still be conscious throughout the procedure, but you won't be afraid anymore. It's 100% safe and is very popular among children.
Oral Depressants
Mayfield Dental Care prescribes oral sedatives or oral depressants to patients who are apprehensive or nervous of the sedation inhalation used in the procedure.
Our sedation techniques promote deep relaxation regime; no side effects; no post-surgery pain and discomfort; and keep you comfortable during the procedure.
To lessen the anxiety of our patients, we maintain a friendly and welcoming environment by:
Helpful team
We are a team of skilled doctors and assistants who pay close attention to our patient's discomfort and pain as well as anxiety, all the time. We are always ready to help patients manage their anxiety with much ease.
Discover more about Mayfield Dental Care. Visit our About Us page.
Child-friendly Environment
Your child will feel at home with our child-friendly and relaxing environment at Mayfield Dental Care.
Mayfield Dental Care, Your Trusted Dentist In Mayfield
Do not compromise your oral health. Mayfield Dental Care is your trusted partner in taking care of your pearly whites. We are continuously growing and changing to provide the best service that you deserve.
Visit your Mayfield Dental Care dentist to start your journey towards better oral health this year and onwards! At Mayfield Dental Care your comfort is our concern.
Call us on (02) 4023 3885 or book your appointment online today!