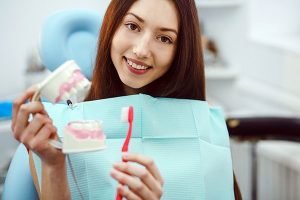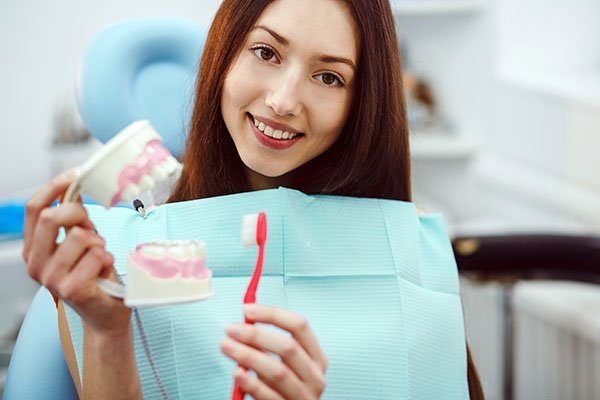 Mayfield Dental Care, your local dentist servicing the Stockton community.
We are committed to you and your family's oral health. Whether that is a simple or a complicated dental issue, you can count on us. We'll be more than happy to help you.
Experience top-notch dentistry only in Mayfield Dental Care!
Why Choose Us
There are many reasons to smile at Mayfield Dental Care, and we work on making the list longer!
We are a clinic that looks after the oral health of everyone – young and old alike. We put a strong emphasis on preventive dentistry as the best way to achieve pearly whites that last a lifetime.
At Mayfield Dental Care, caring for your teeth is easy and fun. Take a look at the some of the reasons why you should choose us.
Our Team
Every reliable dental clinic must have an equally credible team. We are a team of dentists and staff with degrees from Australian universities, who strive to deliver personalised dental services the best way possible. To ensure quality, we involve ourselves in training and seminars.
Accreditation
We do not simply claim to offer premium quality dentistry; we have proofs to back it up. We are an ISO certified clinic, recognised by an international body that sets the bar of excellence in any field.
Patient Comfort
Dental phobia is a common issue suffered by 5% of the Australian population. To address this, we have created an Anxiety Management And Pain Control program wherein conscious sedation techniques are utilised.
Dental Technology
To ensure accuracy, we use the latest dental technology equipment such as intra-oral camera, digital intra-oral X-rays, and digital OPG.
Infection Control
We strongly implement and follow infection control protocols including the hospital standards of sterilisation, to ensure a clean and safe place for our patients.
Our Dental Services
Cosmetic Dentistry
Emergency Dentist In Stockton
Mayfield Dental Care not only caters to your dental issues. We also offer quick and immediate attention to your dental emergencies. A same-day emergency appointment is available at our clinic for you and your family in Stockton.
The following are the common dental emergencies treated in our clinic:
Mayfield Dental Care, Your Dentist In Stockton
Trust your oral health to no one else. Mayfield Dental Care is your reliable dentist in Stockton. You and your family deserve quality dentistry services.
We serve the following communities: Mayfield, Hamilton South, Islington, Wickham, Stockton, Cookshill, Waratah West, George Town, North Lambton, Lambton, Jesmond, Wallsend, Broadmeadow, Hamilton, Mayfield West, Newcastle, Waratah, Warabrook, Kotara, and Charlestown.
A lifetime of beautiful smiles is possible with us!
Call us on (02) 4023 3885 or request your appointment online today!
Directions from Stockton