Anxiety Control and Pain Management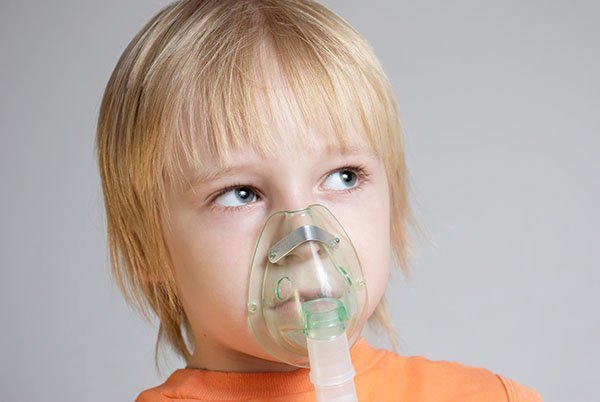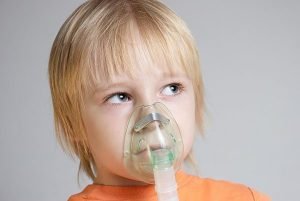 Are you afraid of the dentist? Fear no more.
According to a research conducted by the University of Adelaide, one out of six Australians is affected by fear of the dentist. The dental phobia affects about 5% of the Australian population.
Children and adult alike suffer from dental anxiety and fear causing delayed visits to the dentist and neglected oral health.
At Mayfield Dental Care, we help our patients relax with our Anxiety Control And Pain Management program. We want you to feel comfortable talking to us. Take a look at our ways to help you.
Helpful team
We are a team of skilled doctors and assistants who pay close attention to our patient's discomfort and pain as well as anxiety, all the time. We are always ready to help patients manage their anxiety with much ease.
Discover more about Mayfield Dental Care. Visit our About Us page.
Happy Gas
At Mayfield Dental Care, we also use happy gas or Nitrous oxide to help our patients relax. The gas is inhaled through a mask placed over the nose of the patient. Once inhaled, you'll have a light feeling.
You will still be conscious throughout the procedure, but you won't be afraid anymore. It's 100% safe and is very popular among children.
Oral Depressants
Mayfield Dental Care prescribes oral sedatives or oral depressants to patients who are apprehensive or nervous of the sedation inhalation used in the procedure.
Child-friendly Environment
Your child will feel at home with our child-friendly and relaxing environment at Mayfield Dental Care.
Not only do we foster an aura of comfort, but we also match the vibe with our room's aesthetics. Here, you can ease yourself in our comfortable chairs and entertain yourself and your child with TV shows, magazines, and even toys for your child.
All Smiles At Mayfield Dental Care
Your trip to the dentist shouldn't feel like a walk to the gallows. At Mayfield Dental Care we can help even the faintest of hearts, relax and enjoy the whole experience.
Our team is trained and experienced in dealing with patients with anxiety. Our goal is to deliver first-rate service in the best way possible. It's all smiles at Mayfield Dental Care!