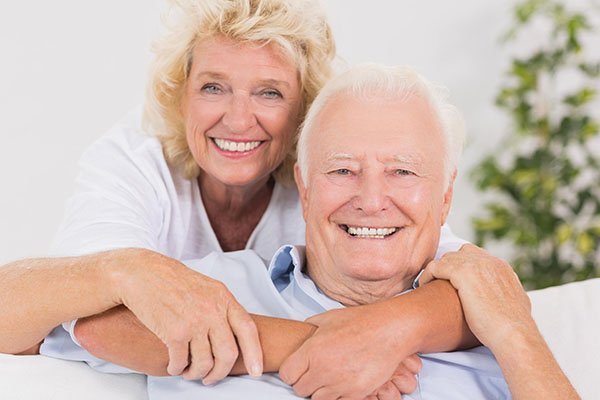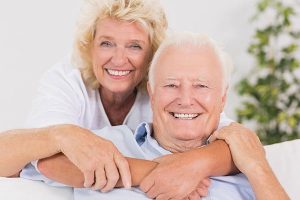 Whether because of poor dental care or natural deterioration, your teeth may suffer from damages leaving you in total discomfort and pain.
At Mayfield Dental Care, we can bring the bite back to your teeth. Modern dentistry plus your trusted dentists in Mayfield Dental Care offer strong and reliable options for restoring your teeth through our restorative dentistry options. There's no need to prolong your agony. We can help.
Take a look at our restorative dentistry options.
Implant Dentistry
Choosing the right oral surgeon is just as important as getting the treatment. Treatment can only be just as effective as the one who constituted it.
At Mayfield Dental Care, we guarantee premium quality treatments delivered by qualified and highly trained dentists and oral surgeon.
Implant dentistry can be an important aspect of your well being, providing a permanent and stable solution for missing teeth.
Dental Implants
A missing tooth can go a long way than just ruining your picture-perfect smile. A number of dental issues can result from an unattended hole in your mouth.
At Mayfield Dental Care, you don't have to suffer these consequences. Restorative dentistry options can help you get back in shape! Enjoy durable dental implants at Mayfield Dental Care today for a healthier mouth this year and onwards.
Crowns & Bridges
A dental crown is a single tooth equipment that caps the existing tooth or a dental implant. It is a fixed restorative device cemented into place by your dentist.
A dental bridge replaces multiple missing teeth. As the name suggests, a dental bridge bridges one tooth to another, taking support from adjacent teeth.
Crowns and bridges replace the missing teeth and restore the function of damaged teeth. Your Mayfield dentist will discuss the best option that suits your case.
Dentures
A denture is a dental prosthesis, which is an artificial replacement of hard and soft tissues of the oral cavity. It can replace the natural teeth effectively and also their adjacent soft tissues.
Quality Dental Care At Mayfield Dental Care
Trust your oral health to no one else. Mayfield Dental Care answers all your dental needs with premium quality dental care you can trust.
Do not settle for something less than you deserve.
Call us on (02) 4023 3885 or book your appointment online today!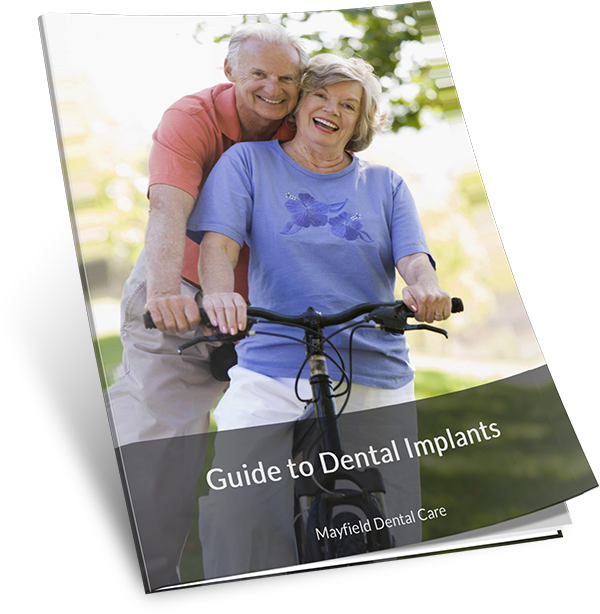 FREE GUIDE TO DENTAL IMPLANTS NOW AVAILABLE
Get your copy of the ultimate patient guide to dental implants today!