Mayfield Dental Care

– Your Local Dentist in Mayfield
Your Oral Health is Our Concern
New or existing patient, we ensure you will receive the high-quality personalised dental care you deserve.
Dental emergencies require quick action. If you are in pain, call your emergency dentist in Mayfield immediately.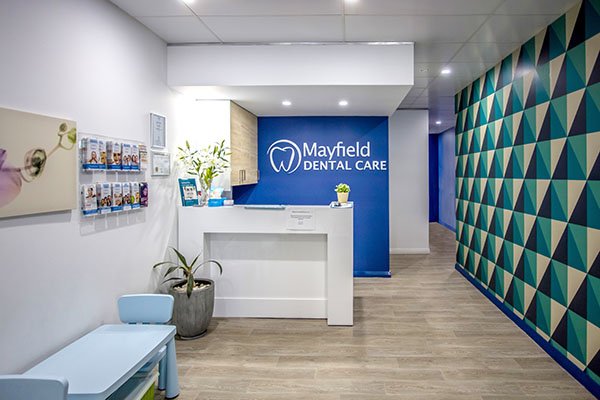 Trusted Family Dental Clinic in Mayfield
Our clinic is located in Mayfield, NSW. We are the eminent dental care clinic in Mayfield and we focus on two basic values:
Quality within budget – Here under this core value, we let our patients have top class service at a very affordable price but without compromising the quality.
Caring behaviour – We care for our patients and understand how stressful and tedious it gets sometimes while visiting the dental clinic. Hence, we handle our patients in a caring and friendly way to ensure a beautiful smile on their face.
Carry a beautiful smile with confidence! We at Mayfield Dental Care work on giving all patients who come to us a beautiful smile, good oral health, and an overall satisfied feeling. We continue to provide irresistible smile by giving premium quality dental service in a caring and tranquil environment.
Other Affiliated Locations
Thornton Dental
Address:
9/1 Taylor Ave, Thornton, NSW 2322
Phone number:
(02) 4966 2996
Opening Hours:
| | |
| --- | --- |
| Monday – Friday |  –  |
| Saturday |  –  |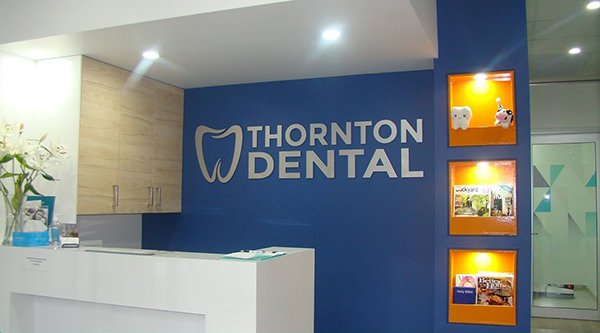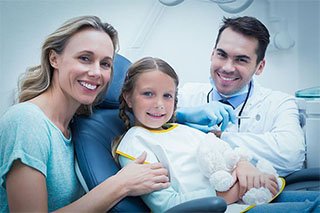 Dental health is critical on its own, and is often a major influence on your overall health, as well. If you suffer…
Visiting the Dentist? Get Ready! Get Set! Go! Being ready helps you make the most of your dental visits. Be it a…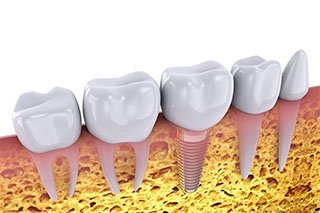 Thanks to modern dentistry, missing teeth can now be addressed effectively before they can totally…

Healthcare provider for all major insurers