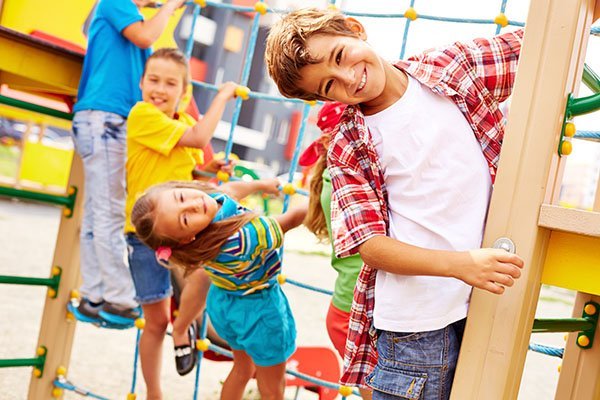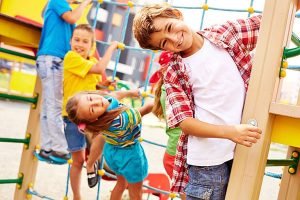 Finding a reliable dentist for your child can be stressful. Your child's comfort is a crucial factor to ensure better service. Not to mention that children should have an oral health check by the time they turn two!
We can help! You can find what you need at Mayfield Dental Care. Come and experience gentle dentistry for your child with our child-friendly environment at Mayfield Dental Care.
Your child deserves the best dental visit experience! Come and visit us to begin your child's journey towards good oral health.
Tips For Positive Dental Visits
Many children are afraid to visit the dentist. They think that the dentist is the candy police out to rid the world of candies. Letting them feel otherwise can be difficult. Hence we have listed a few tricks to make every dental visit a positive experience:
Make appointments early in the day so your child is not tired.
Arrive earlier than scheduled to give time for your child to take in the environment. At Mayfield Dental Care, we have toys and books to entertain your child.
Let your child feel that dental visits are normal by making them part of your regular routine.
Take your child with you when you visit a dental clinic so that they can become accustomed to the people and what happens in the clinic.
How We Can Help
It's always more fun at Mayfield Dental Care. We work on creating a child-friendly environment so your child can relax and feel at home.
For children who have problem relaxing on the dentist chair, we also offer anxiety control and pain management options such as the happy gas.
Children Dentistry Advantage At Mayfield Dental Care
Our children dentistry services focus on habit correction and formation. During your child's dental visit we will include preventive dentistry awareness.
Choosing Mayfield Dental Care for your child's oral health needs ensures you of:
Wide range of dental services for your child including orthodontic works and dental emergencies
Habit formation
Habit correction
Up-to-date dental technology
Minimal parent intervention to foster sense of responsibility in children
Benefits Of Children Dentistry
Dental health awareness is crucial during your child's formative years. This will shape how your child will take of his/ her teeth in the following years to come.
That said we have listed the benefits of children dentistry. Take a look.
Saves money.
Good habits for life.
Healthier teeth.
Values development.
Quality Care Children's Dentistry At Mayfield Dental Care
Get your child the best dental care they need and deserve. We want your child to have a future of healthier and brighter smiles.
Call us on (02) 4023 3885 or book your appointment online today!