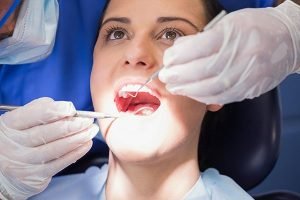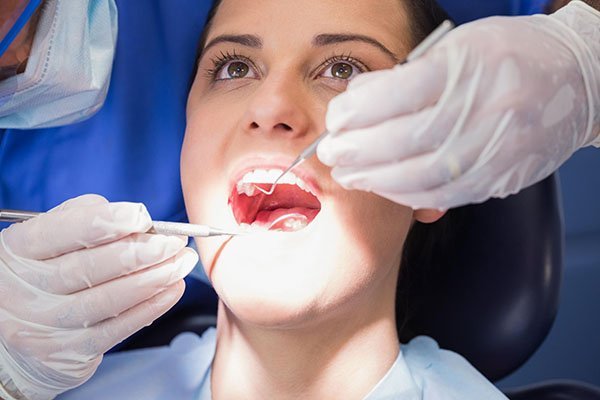 Mayfield Dental Care, your local dentists in Mayfield servicing the Waratah West community. We deliver quality dental health services for your oral health needs.
Indulge yourself to a lifetime of healthier and brighter smiles! Start your oral health journey with us today!
Reasons to smile at Mayfield Dental Care
At Mayfield Dental Care, we create more and more reasons for you to smile. We are continuously changing and improving our services to suit all your dental needs.
Take a look at some of the factors that make us the right dentist for you and your family in Waratah West.
Our Team
Your trusted Mayfield team comprises of skilled dentists and staff with degrees from Australian universities. Learning doesn't end there. We keep ourselves updated with the latest in dentistry through training and seminars.
Accreditation
ISO or the International Organisation for Standardisation has recognised our efforts by affirming our world-class dental services and stringent international standards in sterilisation, cleanliness, and quality care.
Patient Comfort
Your trip to the dentist shouldn't feel like a walk to the gallows. At Mayfield Dental Care we can help even the faintest of hearts, relax and enjoy the whole experience.
Our Anxiety Management And Pain Control program is developed for patients who are afraid of the dental chair.
Dental Technology
Accuracy is easily achieved with the use of the latest dental technology equipment such as intra-oral camera, digital intra-oral X-rays, and digital OPG.
Infection Control
At Mayfield Dental Care, we strongly implement and follow infection control protocols including the hospital standards of sterilisation, to ensure a clean and safe place for our patients.
Our Dental Services
Cosmetic Dentistry
Emergency Dentist In Waratah West
If you or your loved ones in Waratah West have a dental emergency, Mayfield Dental Care is ready to help.
We understand that patients who are in a dental emergency have to be the priority. That's why we try to keep some daily space available in our appointment books for patients requiring an emergency dentist in Mayfield. A same-day emergency appointment is available at our clinic.
Common dental emergencies treated in our clinic are:
Mayfield Dental Care, Your Dentist In Waratah West
Trust your oral health to no one else. Mayfield Dental Care is your reliable dentist in Waratah West. You and your family deserve quality dentistry services.
We serve the following communities: Mayfield, Hamilton South, Islington, Wickham, Stockton, Cookshill, Waratah West, George Town, North Lambton, Lambton, Jesmond, Wallsend, Broadmeadow, Hamilton, Mayfield West, Newcastle, Waratah, Warabrook, Kotara, and Charlestown.
A lifetime of beautiful smiles is possible with us!
Call us on (02) 4023 3885 or request your appointment online today!
Directions from Waratah West