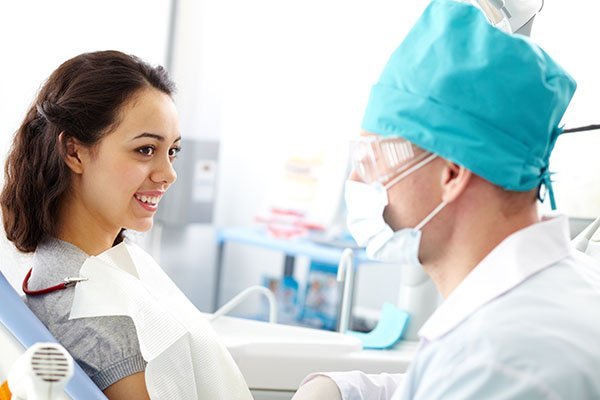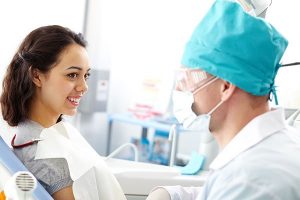 Teeth cleaning is an important preventive dentistry option that focuses on the thorough cleaning of your teeth for plaque and calculus removal.
Doing such frees your teeth from risks such as tooth decay, bad breath and gum disease.
At Mayfield Dental Care we provide comprehensive dental scale and clean along with different preventive dentistry services for better oral health.
Let your Mayfield Dental Care take care of your teeth. Visit us today so you can start your year with a healthier and cleaner mouth.
Damages Caused By Tartar
Plaque is a soft, sticky substance from the food and drinks we take. They contain millions of bacteria and rapidly accumulate in the mouth and stick on the teeth.
A good brush can remove most of the plaque in the mouth. However, poor dental hygiene can cause plaque to thrive until they develop into tartar or calculus. Once plaque becomes tartar or calculus, no amount of brush, floss, or rinse can remove. Only a dental cleaning can remove them.
Further neglect can cause havoc to your oral health. Tartar will prey on your teeth and develop:
Tooth decay
Tooth sensitivity
Bad breath
Dental abscess
Receding gums
Gingivitis
Periodontal disease
Dental Scale And Clean Benefits
Dental scale and clean, as with all preventive dentistry options, provides the following benefits to your oral health:
Stops dental issues from developing and progressing.
Treats bad breath.
Keeps teeth healthy and strong.
Whiter and brighter smile.
Boosts confidence.
The Dental Scale And Clean Process
The process here involves removing plaque and tartar from the surface of the teeth and the areas between the teeth and gums. A specialised scaling maneuver or manual scaling tools are used in the process.
After tartar is removed and the teeth are cleaned, your dentist will smooth the teeth's surface. This is called root planing. Bacteria cannot stick to teeth with smoother surfaces. This process is usually done to those with an early stage of gum disease and whose gums have started to recede. With the teeth's surfaces smoothened, the gums can reattach themselves.
The scale and clean procedure requires at least two appointments to your dentist. Follow-up visits may be required to check if your teeth and gums have improved.
The candidates who go for deep cleaning are the ones who have issues with plaque and tartar build-up in different areas of their mouth, which have gone untreated for a long time. We recommend this treatment during routine visits when excessive tartar and plaque are noticeable.
Healthier Smiles At Mayfield Dental Care
Keeping your teeth in shape can go a long way in ensuring good oral health. But taking care of your teeth shouldn't be your job alone. Mayfield Dental Care can help you take better care of your pearly whites.
At Mayfield Dental Care, we want you and your loved ones to enjoy healthier smiles all the time!
Our Promotions
Pay No Gap : No Gap for dental checkup, clean, fluoride & 2 x-rays (with any health insurance)
No Health Insurance : Only $145 ($95 for kids) for Checkup, Clean & Fluoride
*New Patients only