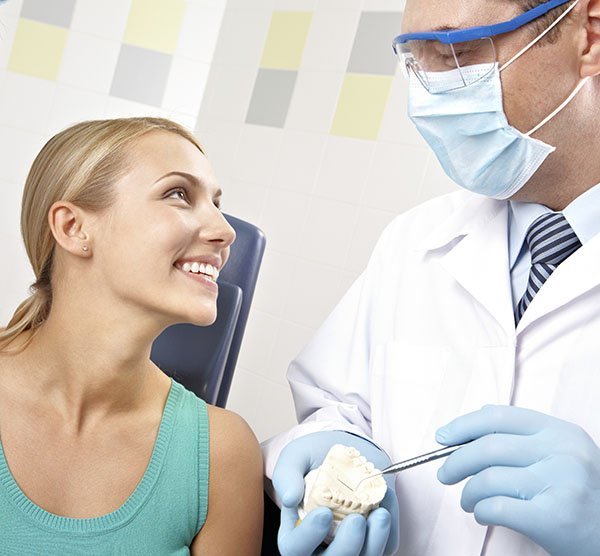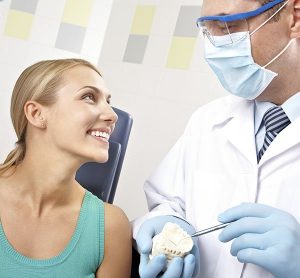 Caring for you and your family's dental health shouldn't be a burden. At Mayfield Dental Care, we can help care for your family's oral health without the worrying costs.
Take advantage of our dental payment solutions at Mayfield Dental Care and say hello to quality service less the worries.
What Is A National Dental Plan?
The National Dental Plan is a payment plan designed to aid both dental practitioners and patients. The payment plan is tailored-fit for both parties to encourage quality service and oral health awareness.
The cost of the dental treatment is broken down to be paid by the patient fortnightly. By doing this, the patient can get the dental treatment that he/ she needs without worrying about paying upfront.
NDP is also associated with Dental4Windows, allowing upfront payment to dentists. On top of it, NDP doesn't charge interest rates to the patients. It's a win-win case for both parties.
Benefits Of The National Dental Plan
In case you still have some doubts about this amazing program, we have listed the following benefits of National Dental Plan. Take a look.
For Patients
"No Interest Ever"
The program doesn't charge interest rates to the patients, so you can pay comfortably over the agreed time.
Quick and fast application
The whole process barely takes 5 minutes of your time. To apply, you must have:
Australian citizen
18+ years
An active bank account or credit card
Permanent resident with driver's license
Employed/Self-employed or Aged or Veterans pensioner
Simple fee structure
The payment structure is very easy to understand. It follws:
An establishment fee to set up an account
Fortnightly payment processing fees
A monthly account keeping fee
Should you wish to increase your payment for a particular month or pay out your dental plan earlier than scheduled, you can definitely do so! And without any extra fees.
Up to $9,000 is Made Available to the Patient
NDP shoulders up to $9000 worth of dental treatments for each patient.
For dentist
By dentists for dentists
The program is designed with both the patients and the dentist in mind. It strives to create a balance where the two can effective exist and benefit from each other. Rest-assured that the needs of a dental practice are also taken care of to ensure delivery of quality service to patients.
Australia's first Dental4Windows Integration
NDP is already infused in the dental clinic's D4W software. Hence performing the necessary administrative tasks are done in a familiar setting.
Up-front payment
The dentist doesn't have to worry about the payment. NDP pays upfront at the start of the treatment process. Collecting the payment is solely NDP's responsibility.
Fast Application Time
The application process of the program is quick and easy. The whole process only takes less than 5 minutes.
Up to $9,000 is Made Available to the Patient
NDP shoulders up to $9000 worth of dental treatments for each patient.
More Reasons To Enjoy National Dental Plan Benefits
A simple user interface, which takes 5 minutes, with approval time taking 30 seconds
Your own "No interest ever" payment plan solution that retains patients, with 94% of applicants approved
Integrated with your D4W practice management software (where applicable)
A co-branded plan or branded by your practice alone
A simple access fee and fee-for-use structure
Full support to help your practice manage the system
You're paid upfront, with no risk to you
Enjoy Quality Dental Services At Mayfield Dental Care With The National Dental Plan
Keeping your teeth in their best shape is now made more accessible and affordable. With the National Dental Plan, you can now enjoy premium quality dental services at Mayfield Dental Care for you and your family.
The next time you visit, lose the worry lines! We got you covered