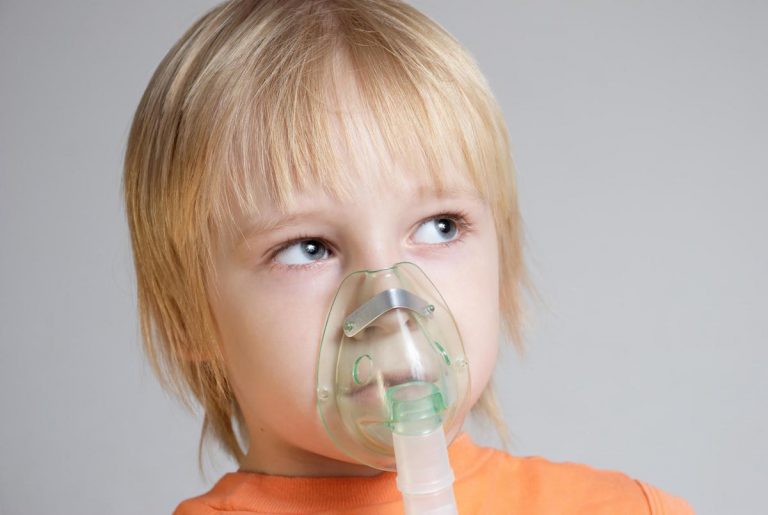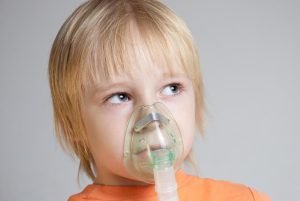 Conscious sedation, also called procedural sedation and analgesia, is a procedure during which sedatives are administered before a dental procedure to help you calm down.
You stay awake and responsive during your dental treatment, and you don't feel any pain.
The sedative helps ease dental fear, so you get comfortably through your procedure.
Dental fear and anxiety keep many people away from the dental office each year.
For them, local anaesthesia isn't enough because while it numbs the pain, it does nothing to minimise the fear and other psychological factors that push patients away from their dentists.
Many dentists use conscious sedation to put patients at ease during dental treatments.
Signs Conscious Sedation May be Needed
Dental phobia and anxiety
Traumatic and long dental procedures
Medical conditions worsened by stress such as angina, asthma, and epilepsy
Children more than one year of age
Mentally challenged individuals
Ineffective local anesthesia due to any reason.
Dental Sedation Options
Most forms of conscious sedation are light or moderate. Conscious sedation is also referred to as sleep dentistry, despite most patients staying awake during their procedures.
There are different kinds of sedation dentistry for treating different levels of dental phobia.
Each of these choices puts the patients in a different kind of relaxation:
Light Sedation – The patient is minimally sedated and will be able to relax while remaining awake and alert.
Moderate Sedation – The patient remains conscious during the procedure, but afterwards, he/she likely won't remember much about it.
He/she will be able to communicate, and he/she may slur words and feel groggy. Some patients fall asleep but wake up quickly.
Deep Sedation – Deep sedation is usually not categorised as conscious sedation.
Under deep sedation, most patients are either semi- or completely unconscious during the procedure.
With deep sedation, the patient will not wake up until the drug wears off or is reversed, and it will take longer to recover from the effects of the sedation.
How Conscious Sedation Works
Inhalation Sedation – Nitrous oxide, or laughing gas, is a light form of dental sedation.
Your dentist administers the nitrous oxide through a mask that's worn over your nose. As the gas is inhaled, you feel less pain and experience a feeling of euphoria.
Once treatment is concluded, the nitrous oxide wears off quickly, with virtually no effects or recovery time.
Oral Sedation – Depending on the strength of the prescription, the oral medication produces a light to moderate level of sedation.
Oral sedation typically comes in the form of a pill and is taken at least an hour before the procedure.
Although you'll be able to respond, you may feel sleepy. With this, recovery time will be longer, and you won't be able to drive from your appointment.
Make sure you have an adult to drive you home after the procedure. Some rare side effects are nausea and vomiting.
Intravenous Sedation – Like oral sedation, IV sedation is moderate and has a longer recovery time.
Since the sedatives are administered intravenously, the effects are felt more quickly. IV sedation allows your dentist to adjust the level of sedation required during the procedure.
Conscious Sedation at Mayfield
Mayfield Dental Care provides excellence in conscious sedation dentistry under the slogan, "Customer satisfaction must be our topmost priority".
Our core principles are innovation, culture, and care.
Our equipment is cutting-edge but well tested, and our outlook is towards the future, to provide you with the best dental experience possible.
Our dental clinic is conveniently located in Mayfield, on the corner of the Pacific Highway and Hanbury St., with public transportation nearby.
Mayfield Dental Care has world-class specialists, modern and reliable technology, extremely experienced and caring support staff who are experts in their fields, and a comfortable and welcoming environment.
Mayfield dentist serves the local communities in Wallsend, North Lambton, Lambton, Jesmond, Cookshill, Islington, Stockton, Waratah West, Wickham, Georgetown, Hamilton South, Broadmeadow, Charlestown, Hamilton, Kotara, Mayfield West, Newcastle, Warabrook, and Waratah.
New Patients Promotions
No Gap for dental checkup, clean, fluoride & 2 x-rays (with any health insurance)
No Health Insurance: Only $145 ($95 for kids) for Checkup, Clean & Fluoride
Call (02) 4023 3885 or visit us at 181 Maitland Rd in Mayfield.